Logo Design
The client was unsure on what she was looking for so my initial explorations started with various styles to help her figure out what she was looking for. 
Client was initially happy with some of the quick mocks so we tried some color and additional explorations
I also wanted to add a few logos that were more my style to give her a variety to choose from:
Client realized that she wanted something very simple and clean and gave me an example of a logo that had script and here are some explorations based off her request: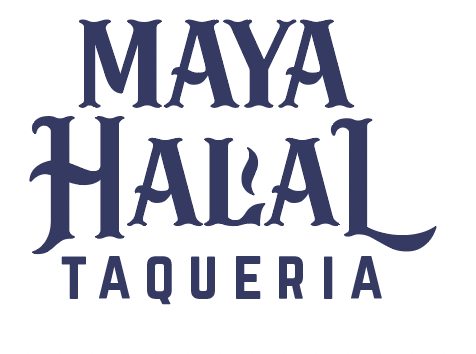 This one ended up being the final logo after some additional tweaks and adjustments. Client loved the simplicity and cleanliness of the logo.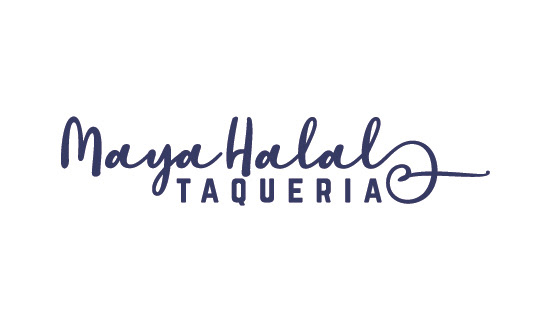 Now onto the restaurant menu designs!
From mocks and ideas....
To the finished result! I created the main menu as well as takeout menus.