Grubhub's order tracking map was a bit outdated and stakeholders wanted a refresh on the icons since the icons were not properly communicating the location of the diner or delivery driver. While this was a simple request, I proposed we push the boundaries on a simple icon, and do something much more. 
Tools: Blender3D, Figma, Illustrator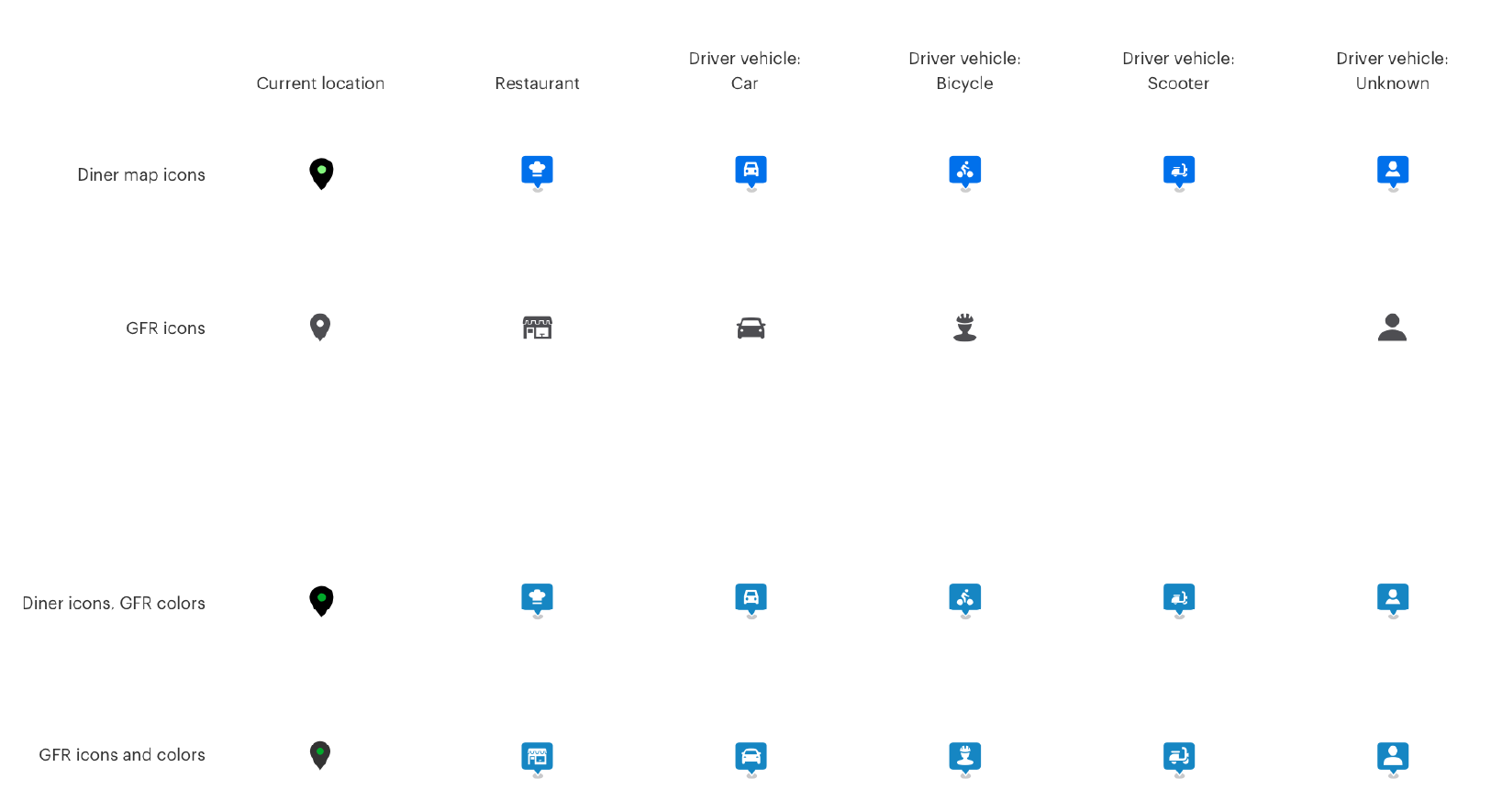 We gathered all the iconography to observe and use for reference. The Icons in the map during realtime deliveries were not very clear.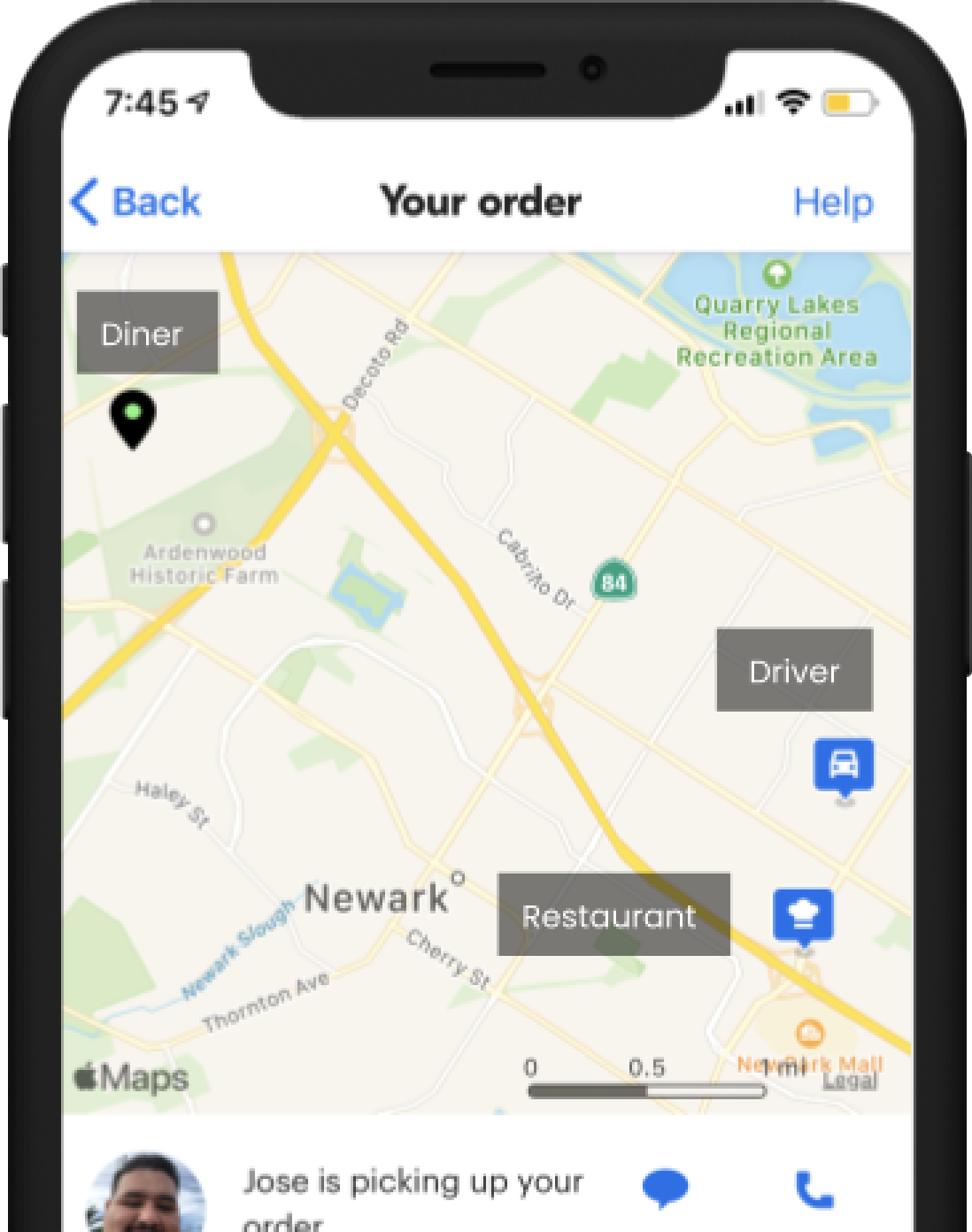 For the final design I created illustrations tailored to the new copy and making sure the visuals were just as clear as the copy and followed Grubhub's styleguide for a cleaner interface