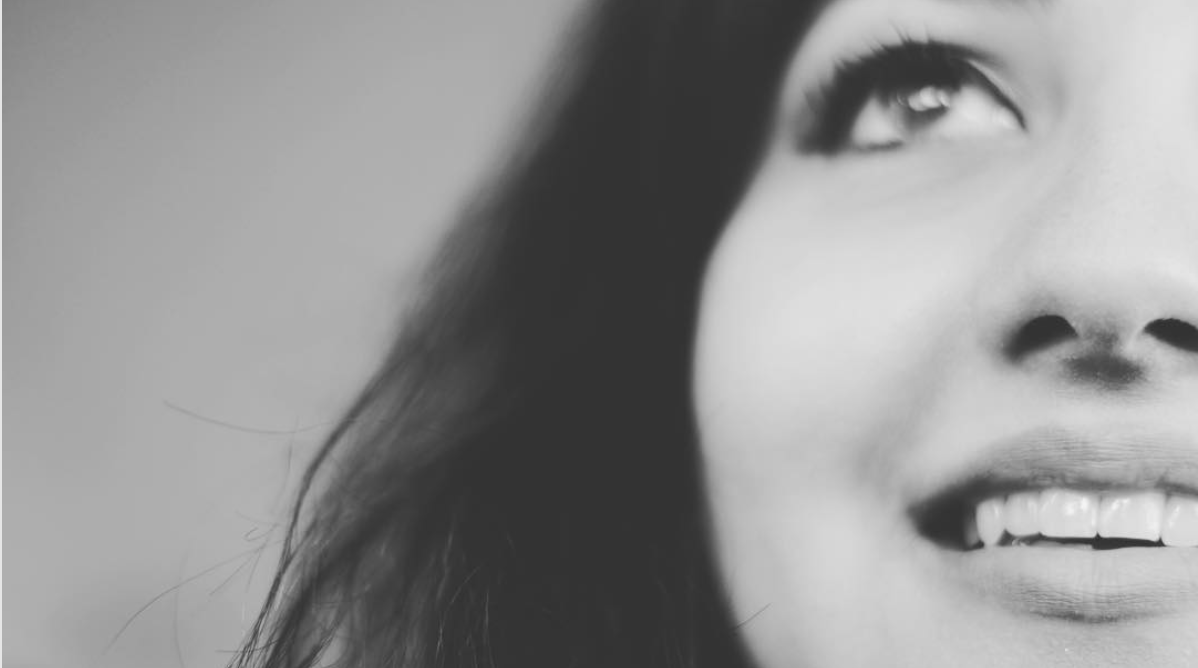 Illustrator & Product Designer - San Francisco, CA
Specializing in: Illustration | Brand System Illustration | Mobile & Web UI/UX | Motion Design  | Freelancing
I've always been an overly creative individual since the wee age of 5. I've always been obsessed with drawing, and when I wasn't drawing, I was doing something else creative, whether it was scribbling wireframes for website layout ideas while in high school, practicing Typography in homework assignments, storyboarding short film ideas in my college notebooks to shoot later with family members, or starting and finishing DIY or side projects for the heck of it. I'm passionate about creating and thrive on making visions come to life. 
Grubhub (Oct 2017-Present)
Product Designer & Illustrator
Yelp (Apr 2015-Oct 2017)
Product Designer & Illustrator
Eat24 (Aug 2014-Apr 2015)
UI & Graphic Designer
Khanart (Sept 2013 - Present)
Freelance Artist
Disney Interactive (Jul 2011 - Sept 2013)
Artist
Booyah! (Oct 2010 - Jul 2011)
Artist
WishB LLC (Feb 2009 - Oct 2010)
2D & 3D Artist
Imagemovers Digital (Feb 2008 - Oct 2008)
Motion Capture Technician

Want to collaborate? Send me a message!
Thank you! We'll get into contact soon!